Featured Flowers
See what Continental Farms has in store for you
FARM FRESH, KNOWN FOR QUALITY
For nearly 50 years, we've set the industry standards for quality service and freshness. Flowers are delivered direct from our farms, to you, with a 100% satisfaction guarantee.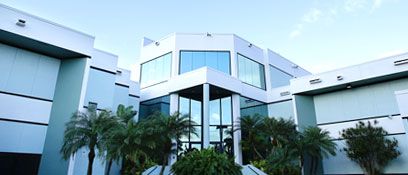 WE KNOW ROSES
Since 1971, Continental Farms has been importing fresh-cut flowers for floral wholesalers. From our farm's careful handling and state of the art greenhouses and post harvest facilities, to our diligent maintenance of the cold chain, we monitor every aspect of our flower's journey.
Learn More ›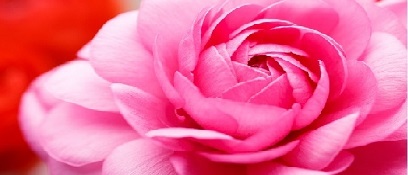 SERVICE IS IN OUR DNA
At Continental Farms, our commitment to outstanding customer service was…and is… a founding principal of the company. For nearly 50 years, this commitment to excellence means we go out of our way to treat every customer like our only customer.
Learn More ›